Book Now Desert Boulders and Joshua Tree Vacation Rentals Bungalow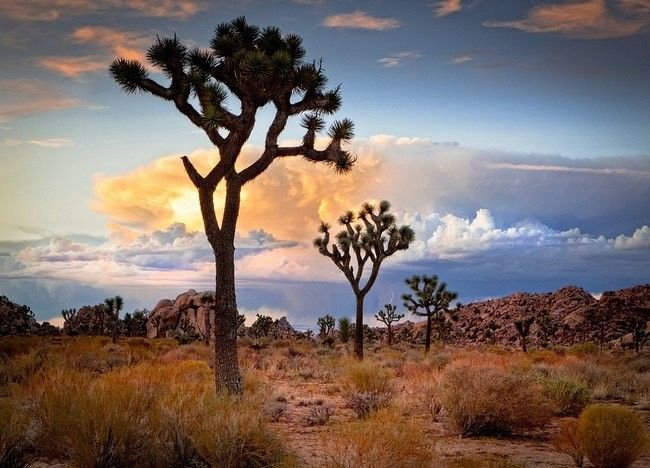 Imagine yourself with your friends and family while driving through the mountains and passing through trees! Being in the desert boulders and Joshua trees, place becomes magnificent with its view. Joshua Tree Vacation Rentals, experience the rustic desert with great patio, gas BBQ and a fire pit. You can also have fun while watching cable TV, DVD movie library and a Bose CD player. Being rustic doesn't mean the area would not be clean and comfortable! It's very clean and all the things are available at your convenience for the comfortable stay.
If you don't want to have outside food and want to prepare by yourself, especially for little ones, then good news is that you are being provided with the well stocked kitchen which includes all kinds of pots, pans, utensils and spices which are required for preparing delicious food. As it's out of the city and is secluded, the area is less populated and you can also enjoy watching stars in the clear sky at night, which is simply magical.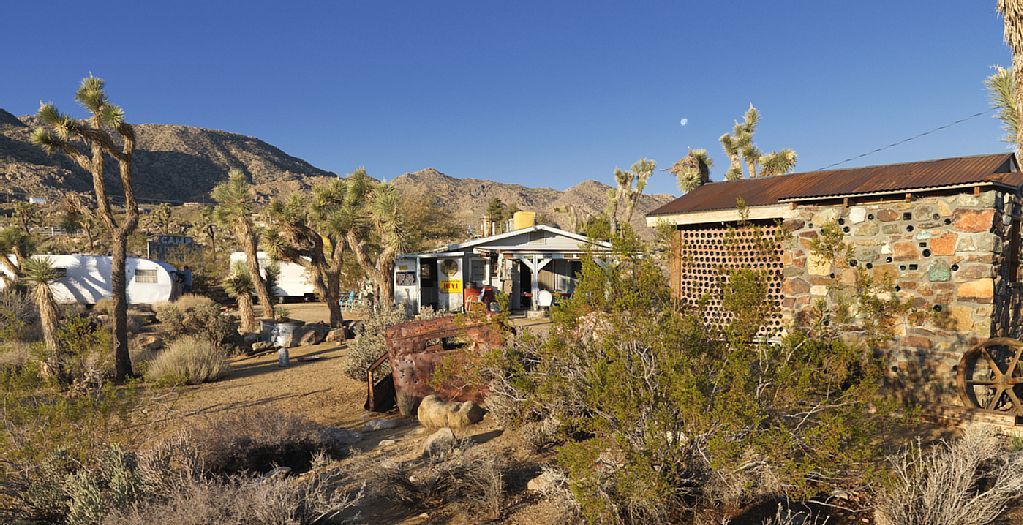 Enjoy the wildlife at the place; get yourself in between doves, quail, chipmunks, squirrels, rabbits and more. October is the most pleasant month and January is the coldest but with sunny side to it, which again makes it pleasant. While seating outside enjoy watching sunrise or sunset in such a secluded place, with no noise and all peaceful and quite atmosphere where you can even feel your breathe.
Read: Book Summer Vacation Rental Bungalow in Boulders in Joshua Tree
Explore the rotating tram cars on the Palm Springs aerial tramway at Mt. San Jacinto State Park that provides you with the magnificent 360 degree view of Joshua Tree National Park. Looking for adventure or romantic gateways in a peaceful atmosphere, away for the crowd, then this is the place to be with, it will be a thrilling and fun filled vacations.