Book Summer Vacation Rental Bungalow in Boulders in Joshua Tree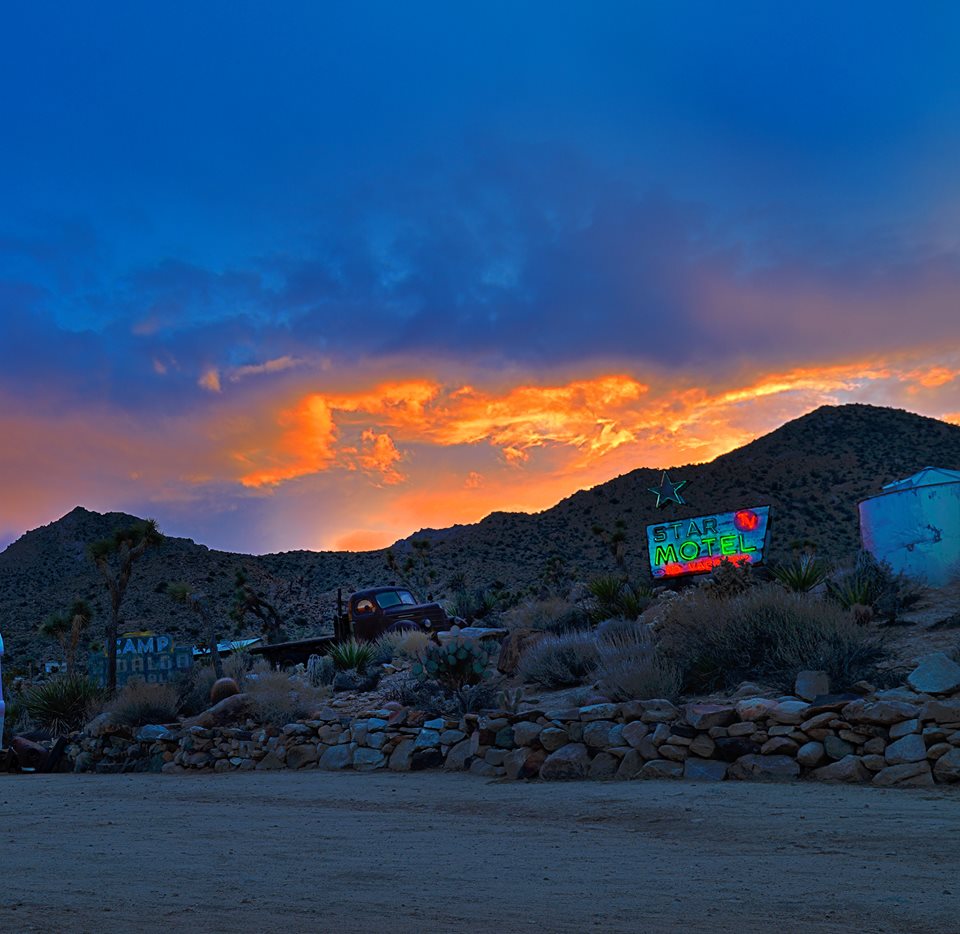 Joshua Tree Home Rentals, an amazing place to enjoy driving while going through gorgeous trees. It is located on the five acres desert hideaway with implausible views of mountains. Joshua Tree National Park location through the western entrance is magical; the bungalow gives you rustic desert experience with a comfortable stay. You can enjoy wood burning stove, great patio, BBQ and fire pit. You can also enjoy cable TV, a large DVD movie library, CD player. The kitchen is well equipped with all the pots, pans, utensils and spices for the meals.
You can enjoy local wildlife, in the mornings you will be happy to be visited by doves, quail, chipmunks, squirrels, rabbits and many more. Located in the oasis in the desert with funky vibes which is peaceful and makes you feel energized. You may visit Cholla cactus garden, the skull rock, wherein you will feel like it's a movie going on. Weather is pleasant in October, in January its cold but with a sunny day. The place is magical you can enjoy the sunrise.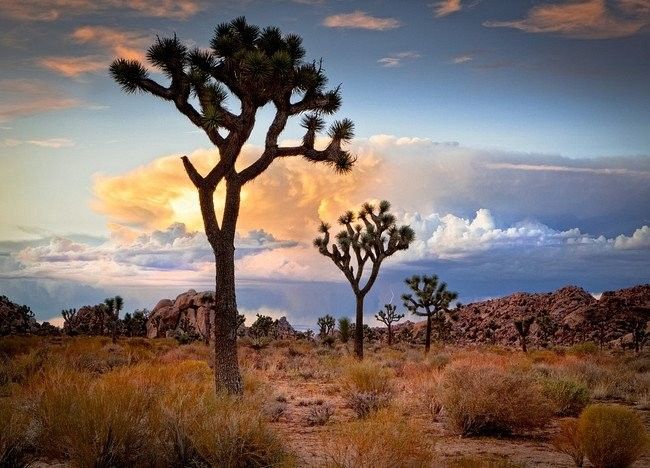 The foremost attractions of this rental property are as follows:-
• The bungalow is situated in Joshua trees and desert boulders
• Two minutes away from the western entrance of the Joshua Tree National Park
• Magical location
• Unique and rustic desert experiences to guests
• Wonderful amenities indoor
• Local wildlife
• Photo and video shoot rental facilities
Rent an Ideal Vacation Bungalow
Individuals of every age group have some ideas and lot of expectations about how to successfully rent a vacation bungalow within the budget. They have to consider few significant things like:-
• Location
• Rental price
• Property management
• Schedule
• Safety
• Travel guidance
If you have explored this leading vacation bungalow in various aspects, then you can directly take a note of an array of significant things and make your doubts clear about various aspects of the rental property. You will get an outstanding assistance which will help you to decide on the easiest way to rent the vacation bungalow at a reasonable price.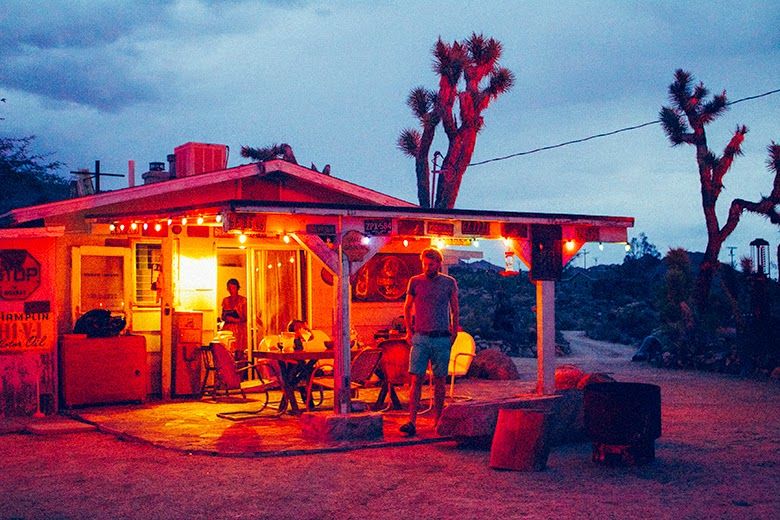 The rent of this vacation bungalow is $160 with the standard for 2 nights minimum stay. However, the actual rental rate will depend on the days of the month you plan to stay. If your teams have more than limited people then you have to pay extra $25 per night after 4 guests. The place is worthwhile to take note of the cleaning fee, security deposit, weekly discount and monthly discount available for renting this vacation bungalow Joshua Tree. You can make use of all favorable things and happily spend your holidays in this vacation bungalow.
Do not forget to understand and make sure about all terms and conditions specified in the owner's cancellation policy. All the readers of unbiased reviews about this vacation rental bungalow identify how to confidently book it and begin a step towards the fulfillment of expectations on the safe and satisfying vacation bungalow in the Joshua Tree Home Rentals.